Foster Home offered in memory of Tupper
Will also be honouring Tupper`s memory by giving another dog a great home.
Tupper came here as a puppy,left when she was ready & is now back home.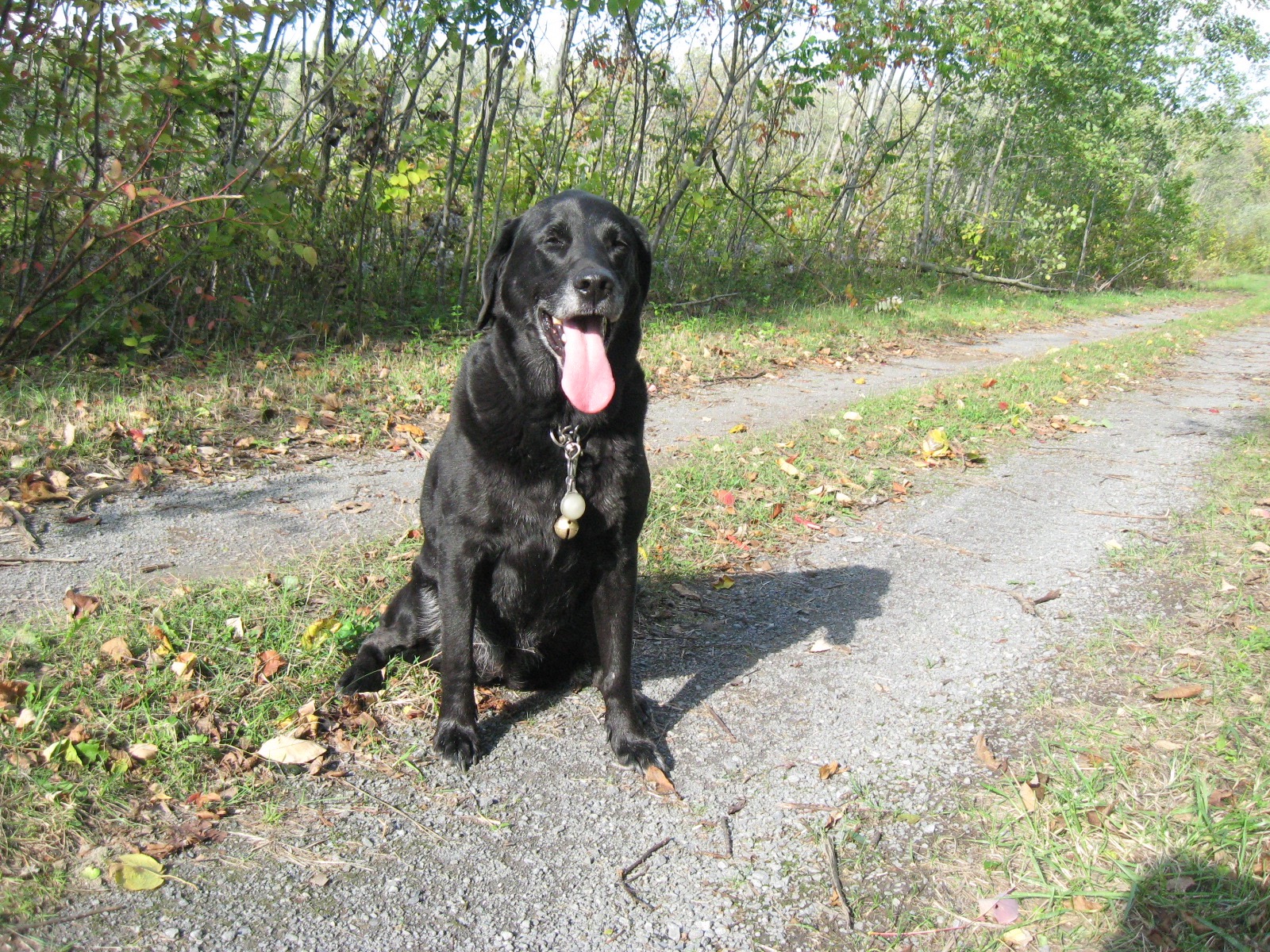 Tupper passed peacefully at home thanks to Claire Place after being under the care of some wonderful Vets at AVAH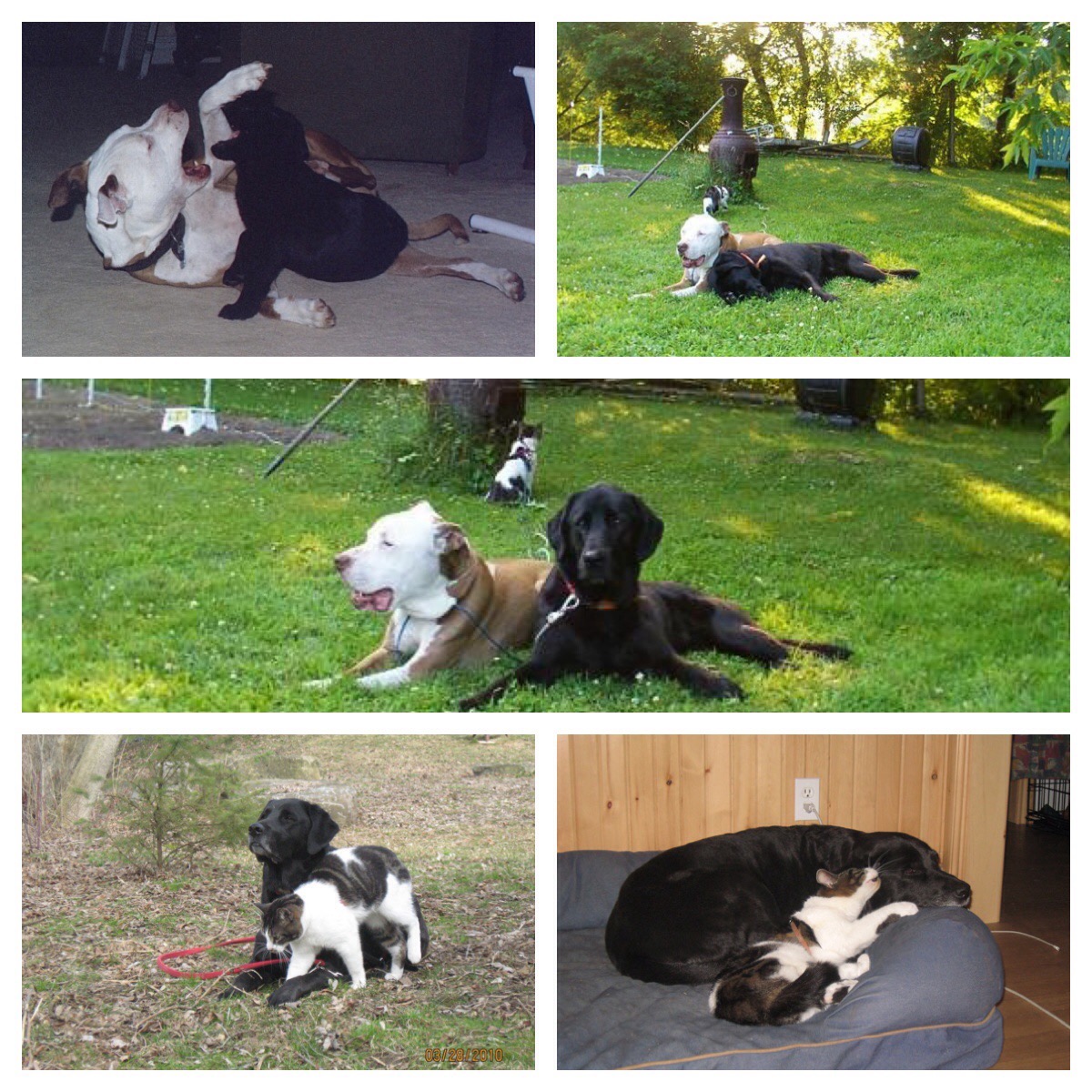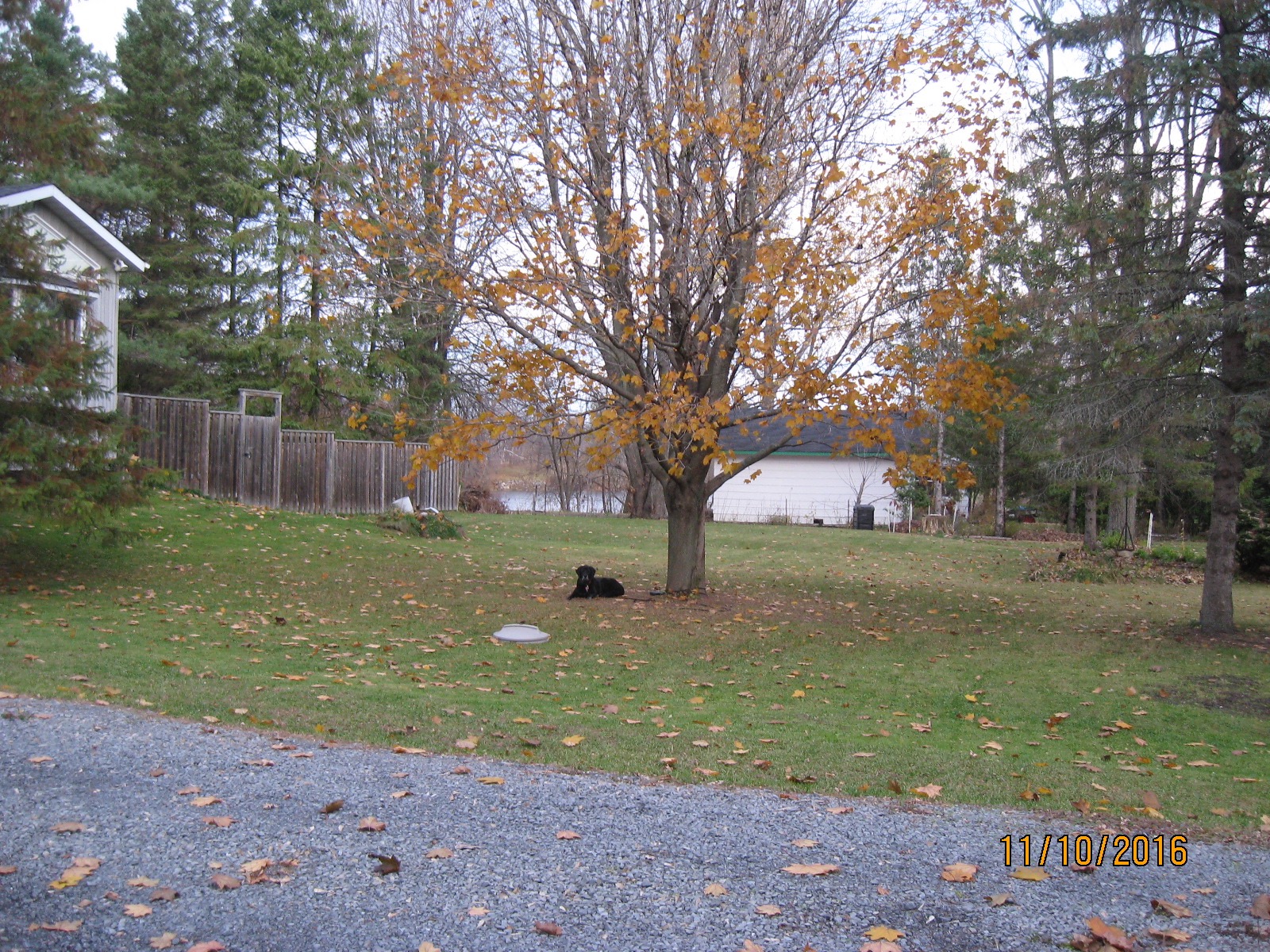 This Foster Home is available to Veterinarians who rescue dogs
Property is approx 1 1/2 hrs South East of Ottawa,Ontario,
close to Quebec Border,approx 1/2 hr from New York U.S.A.
Home is in Country,on River & has a large Fenced Backyard.
Swimming & Boating on Property if Dog Life Jacket is provided.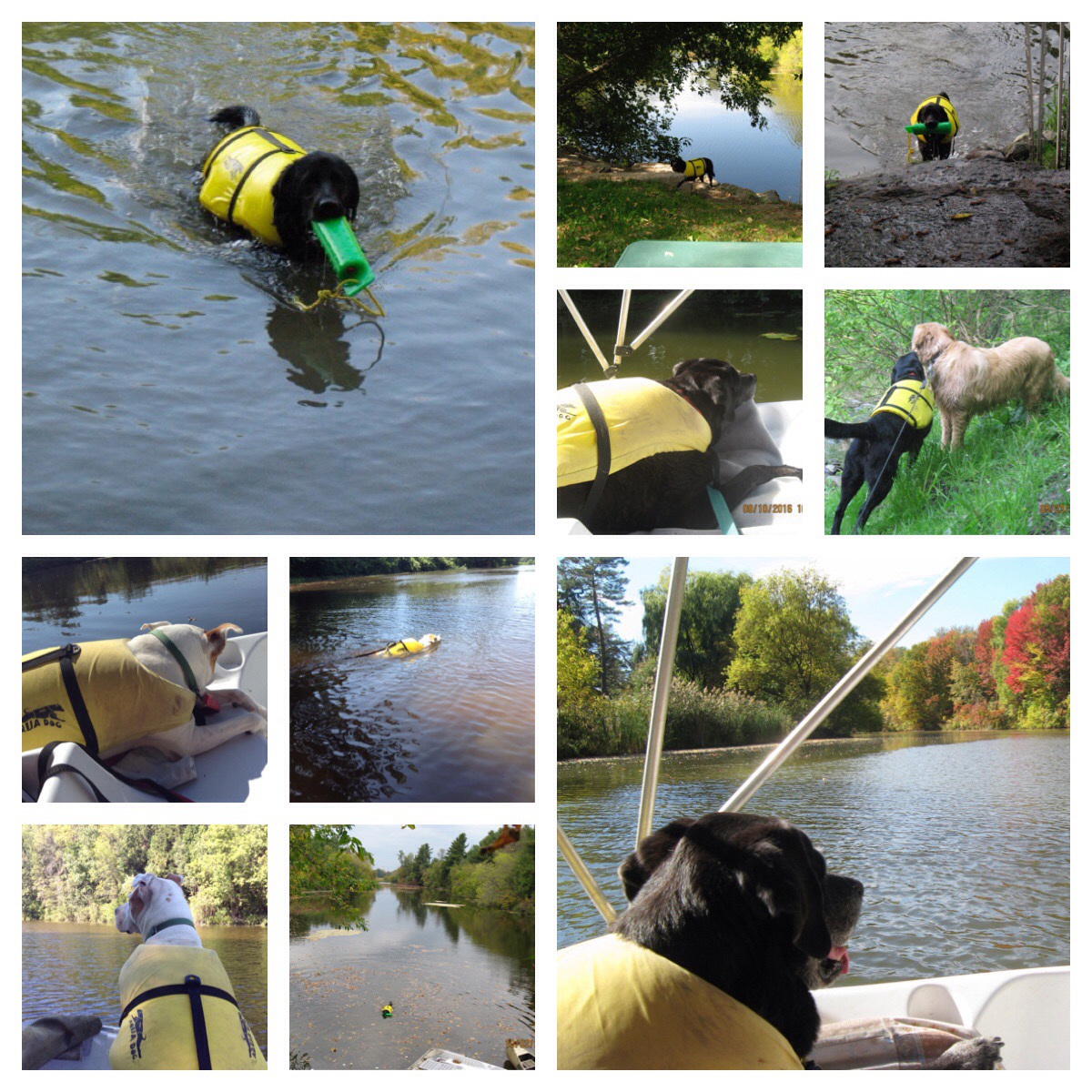 You can leave a Private Msg with your Contact Info in Guest Book if you have any questions.
If you are a Veterinarian who has access to my phone # or my email you are welcome to call or email me.
(No home Internet so it may take a few days to respond)

Would like to give Preference to
1)Short haired mutts w/whip tails that could be at risk in Ontario because of Political fearmongering
2) Labs & Lab X`s
3) Senior Dogs
4) Palliative Care Dogs
5) Special Needs Dogs
but will consider any dog in need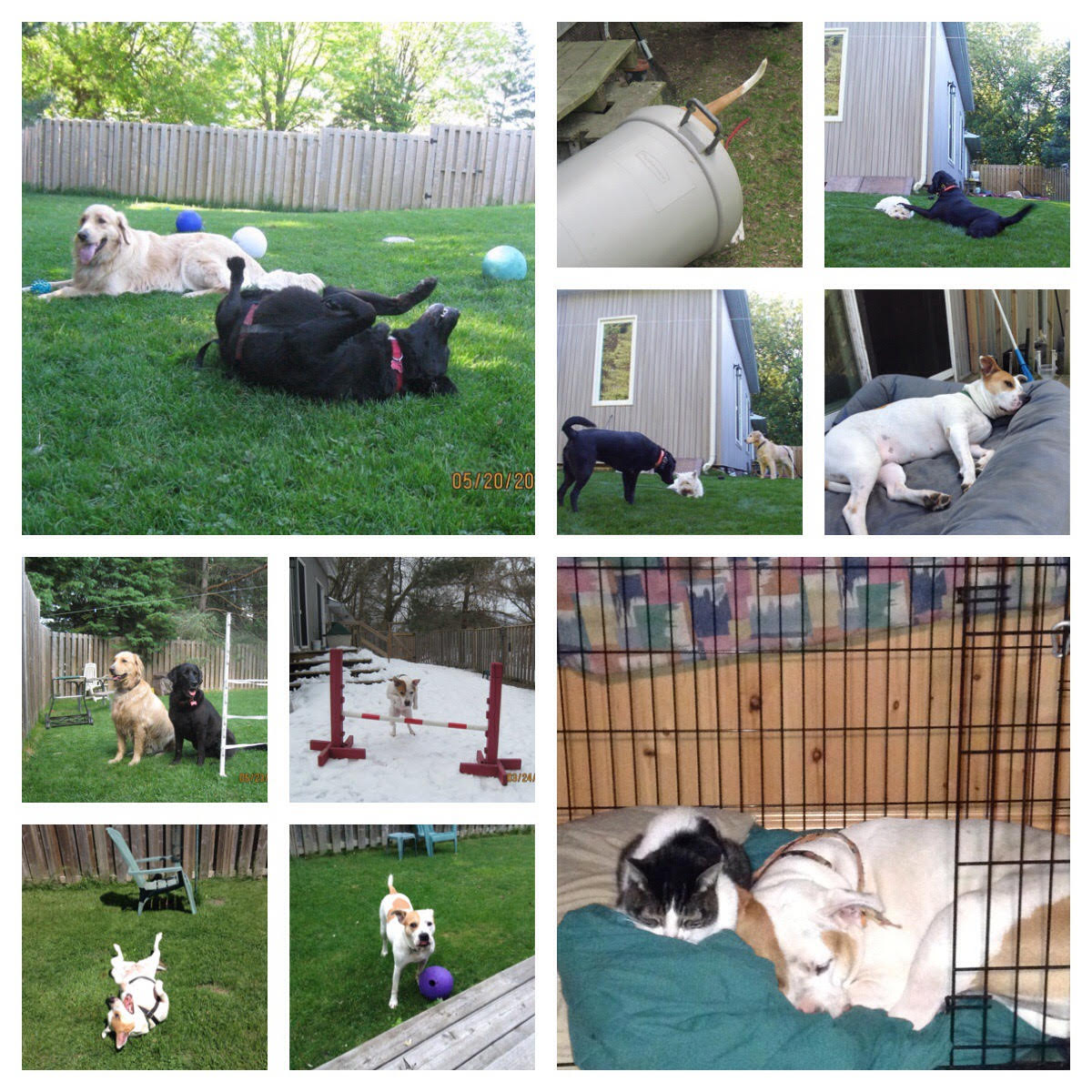 (Angus,Rower,Simba,Rory,Gibson & Tupper)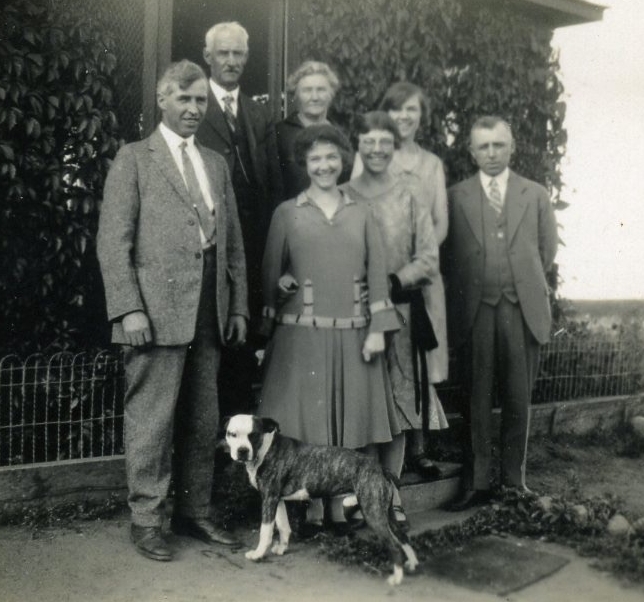 (This Picture was taken prior to Apr 15,1930)

Long time Dog/Cat Owner.
Pet Owner Experience with
Dogs undergoing Chemo.
Diabetic Dog requiring BG Readings and at home Insulin Injections.
Dogs recovering from various Surgeries including a double TPLO
More Pictures of Property can be seen here.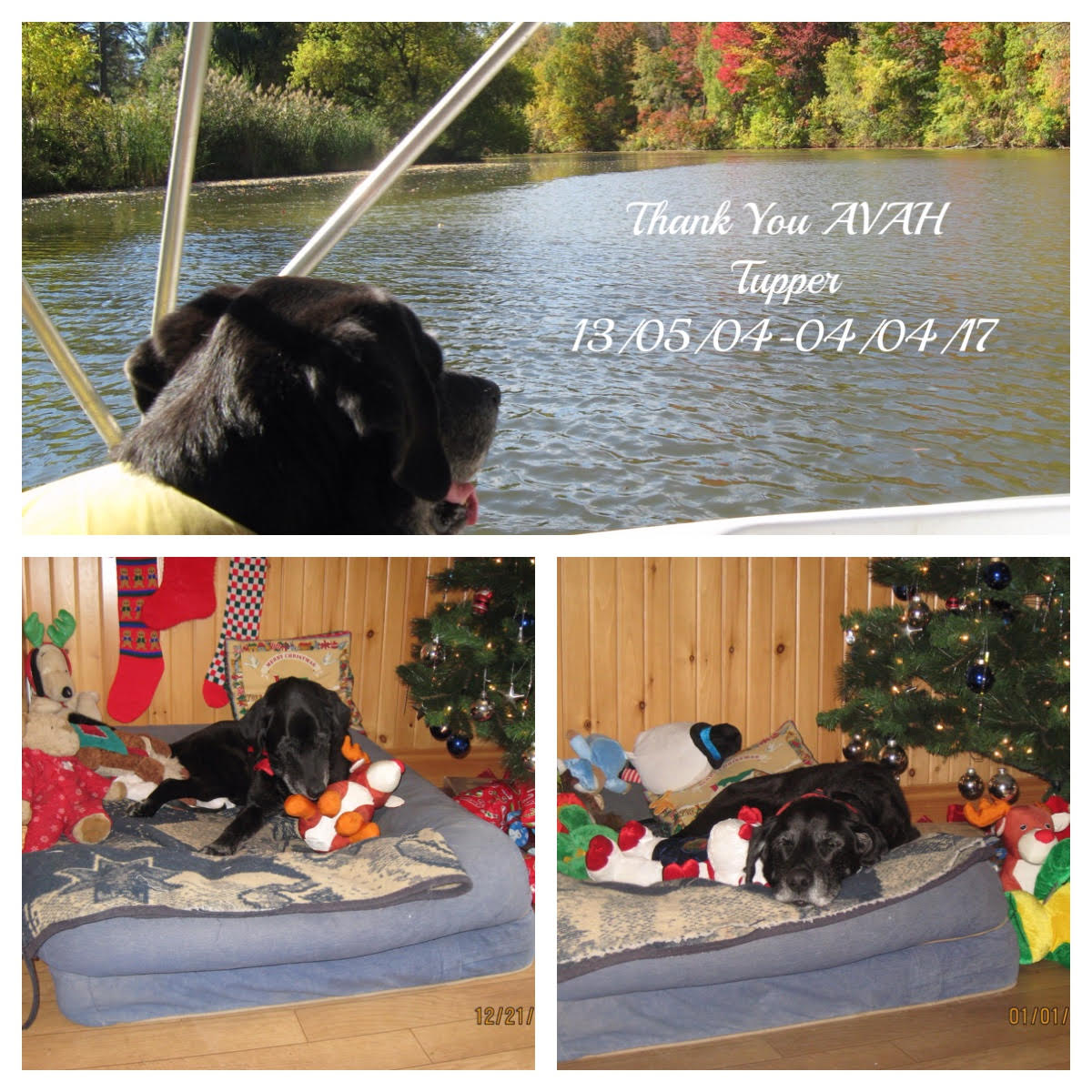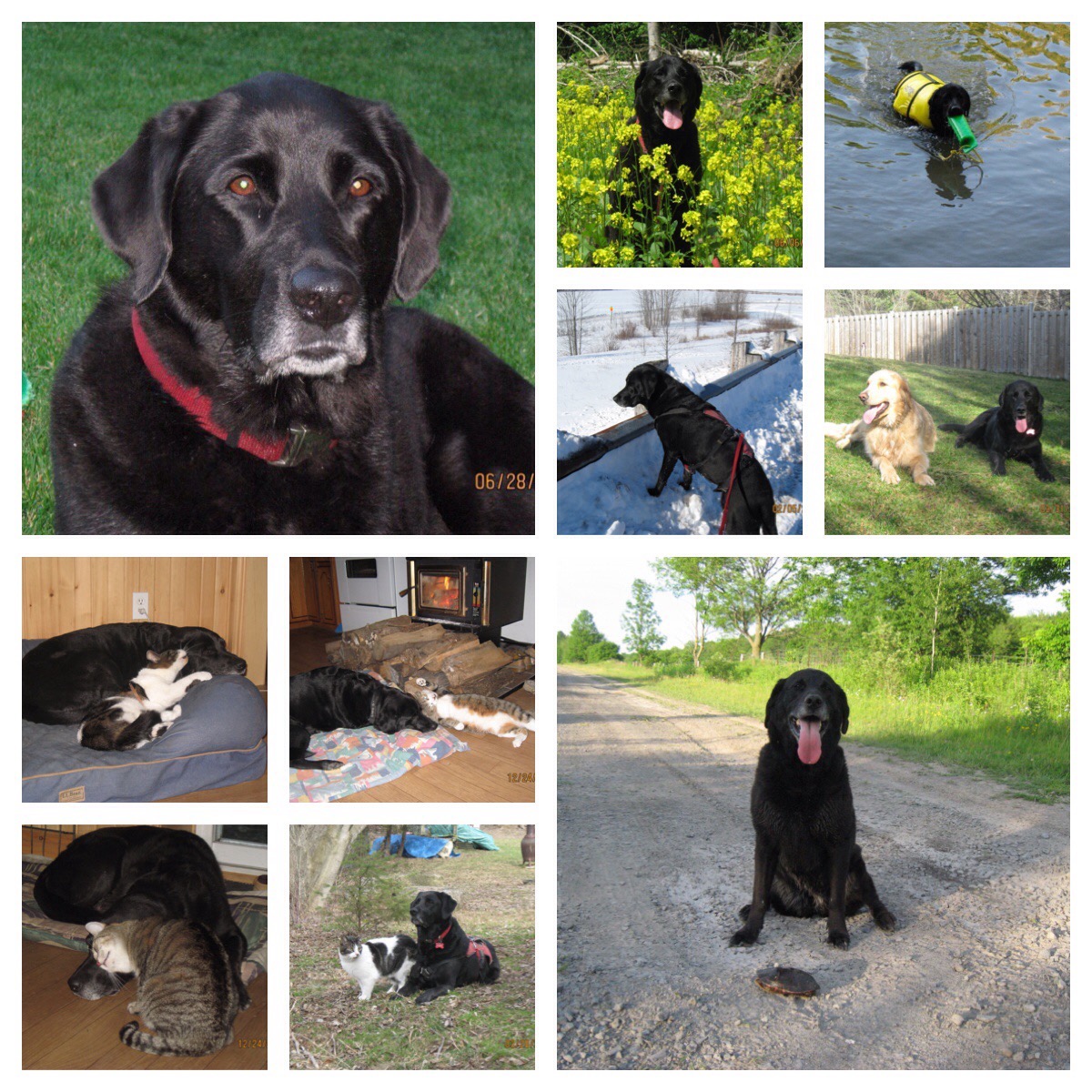 RIP Tupper
(No Turtles were harmed)
May 13,2004-Apr 4,2017
(& Angus 2005-2016)