The best way to honour Tupper was by giving another
wonderful dog
the type of life that Tupper had.
---
(It`s unfortunate that Ontario Rescues are their own worst enemies.
Are they really looking for homes or are they just looking for money to keep dogs in certain homes in their Rescue Network far longer than necessary-in some cases years.
I stopped giving Ontario Rescues money after hearing from numerous good people including a Vet,a Vet Tech,an individual who works for a Rescue in Ottawa turned down by another Rescue & a very well known individual who weren`t good enough for Rescues.
Sorry but I`m not giving you money so you can turn down good homes.
I would have offered a Rescue dog a home & met with a Rescue but I sure don`t need your approval to have a dog.
I would suggest an attitude change & a change in silly requirements such as Fenced Backyards.
They aren`t necessary & MOST people don`t have fenced backyards)
I also consider pleas for Foster Homes to be laughable after this Rescue was referred to me by their Veterinarian and they were either too damn lazy or too arrogant to keep a phone app`t that they made.)
---
Tupper came here as a puppy,left when she was ready to go & is now back home.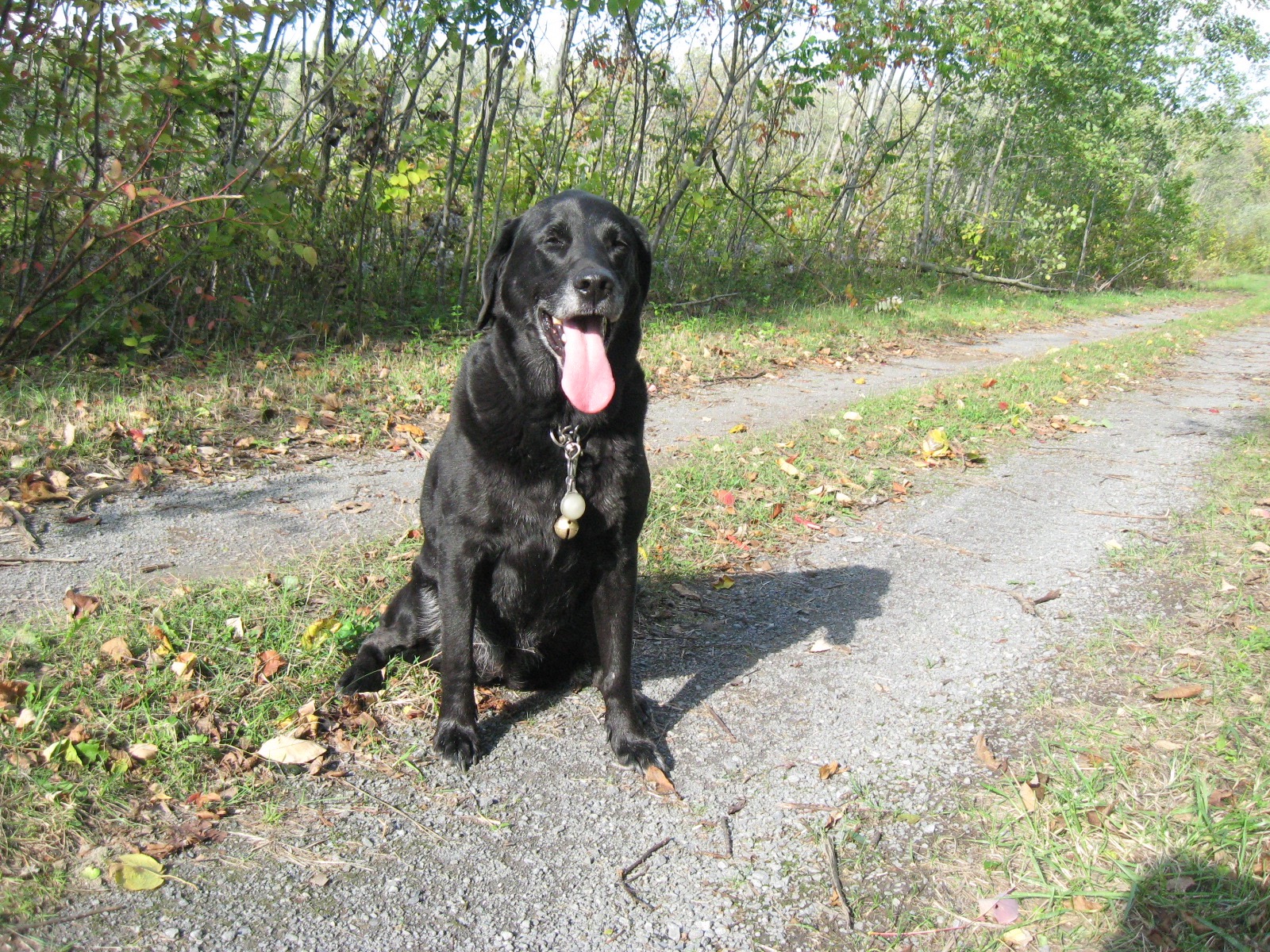 Tupper passed peacefully at home thanks to Claire Place after being under the care of some wonderful Vets at AVAH

She enjoyed every minute of life right up to the moment she left.
She got to enjoy all her favourite treats,some slathered with Peanut Butter.
She was an absolute dream dog and brought great joy to many lives for many years.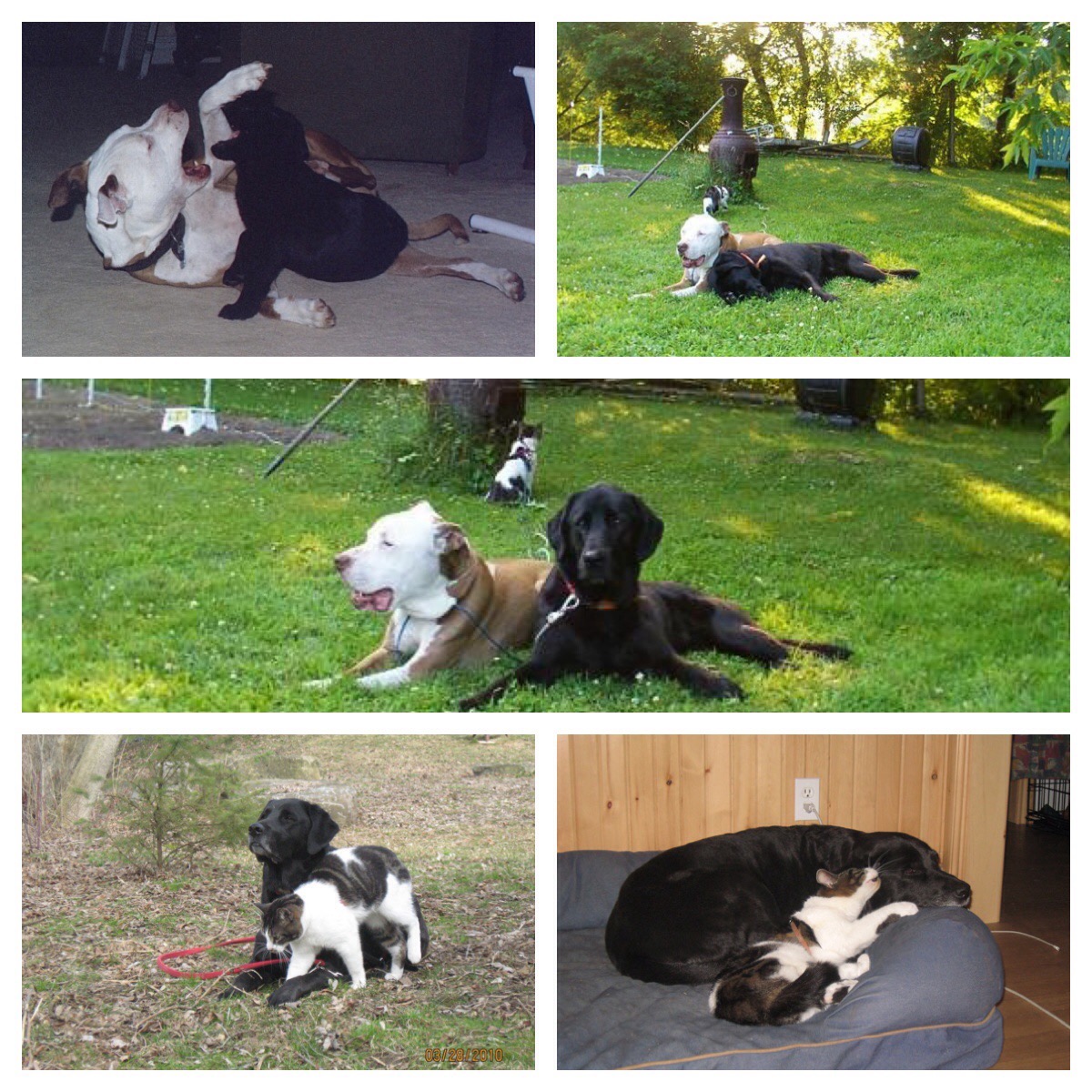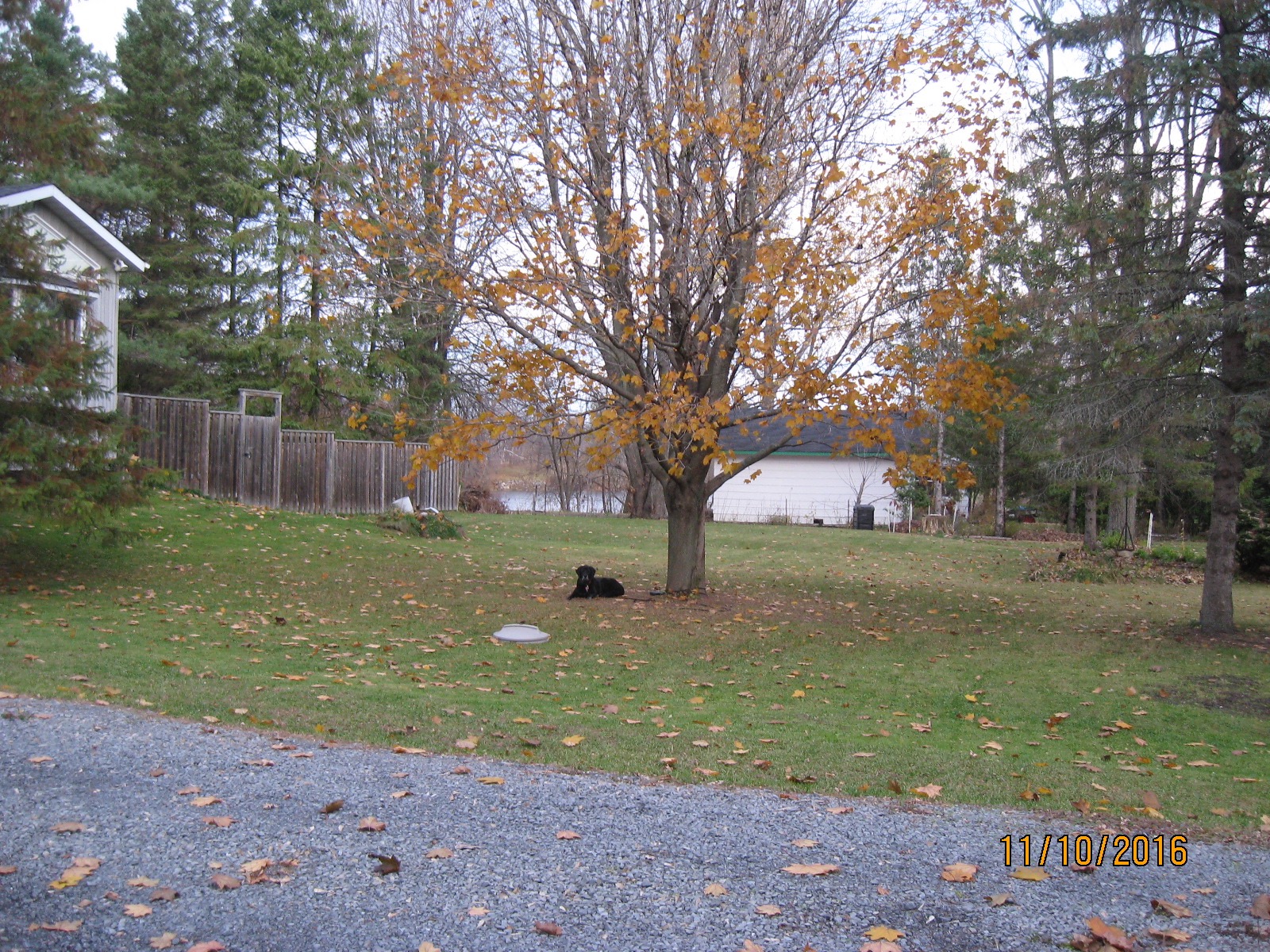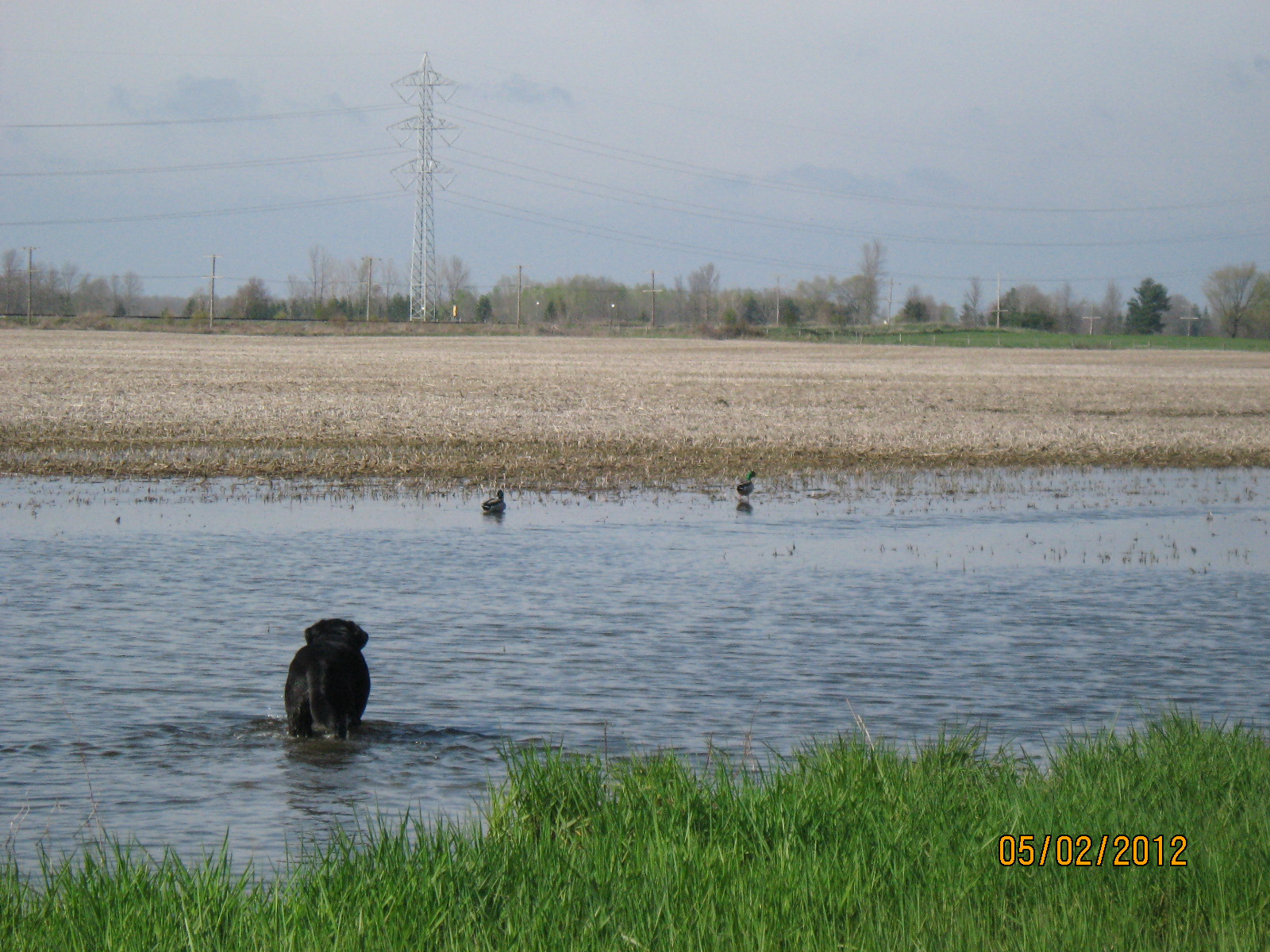 Tupper got to run wildly through open fields chasing ducks,roll in smelly stuff,play with Mac (for years),
go for car & boat rides (which she loved) and swim for 13 years.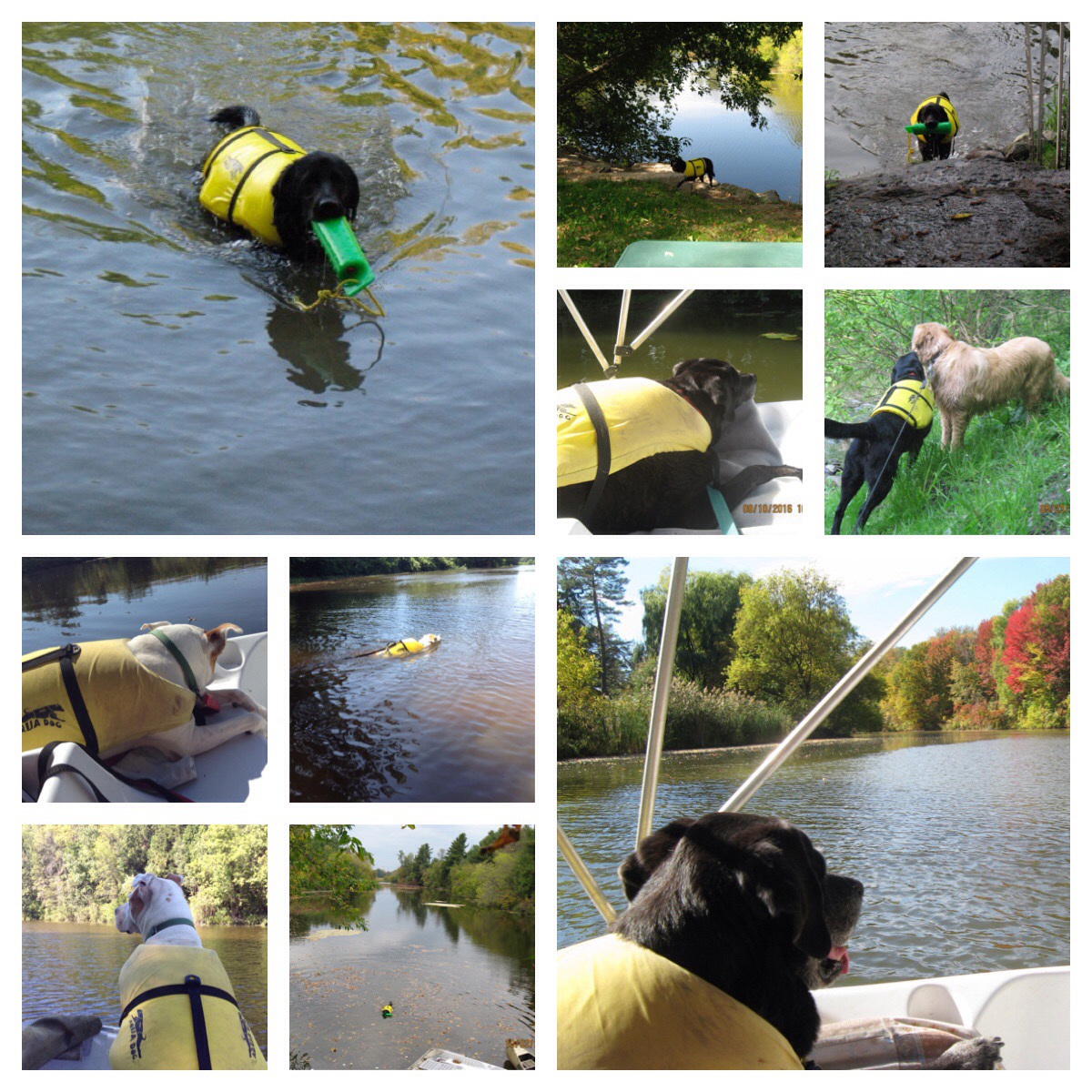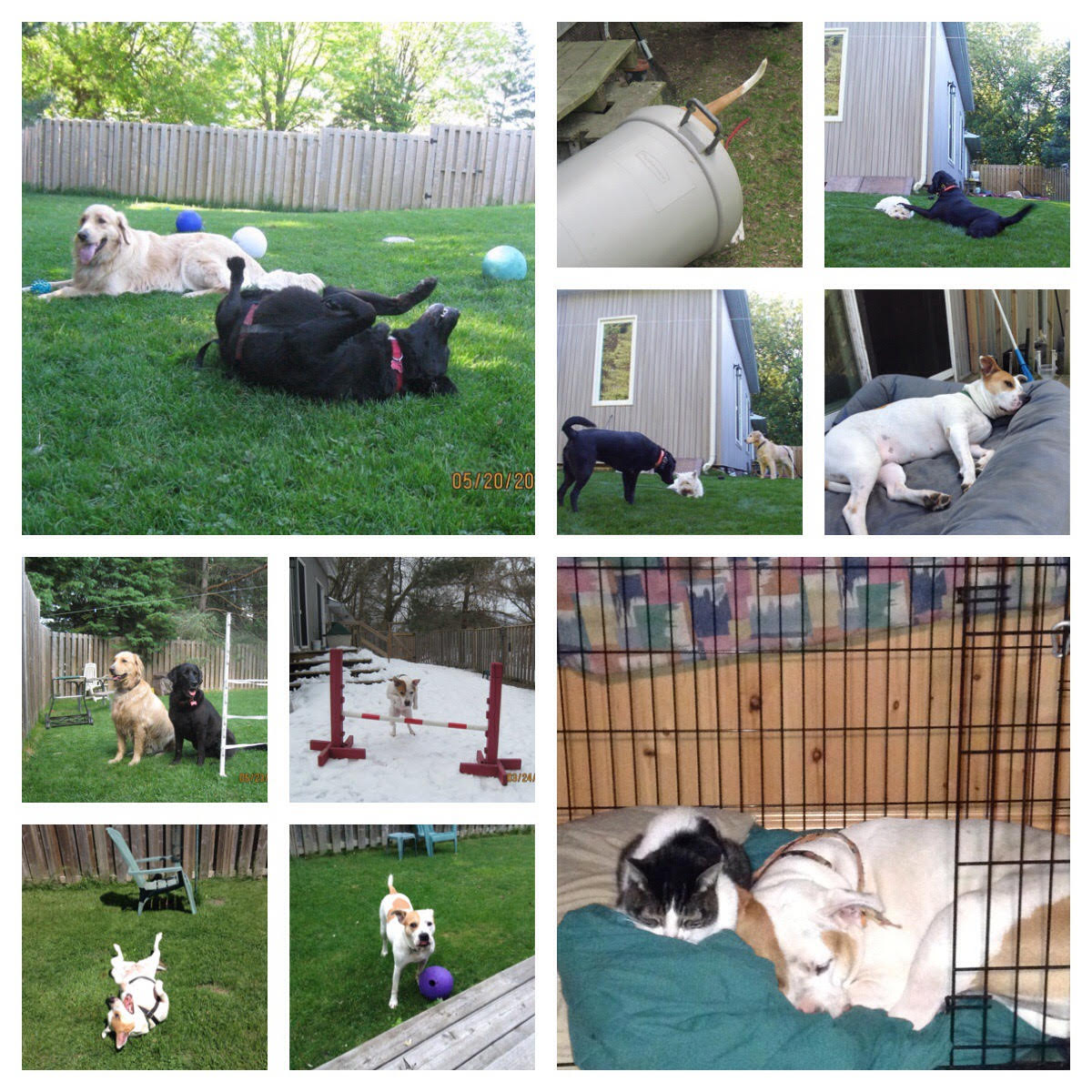 Throughout her lifetime she shared her home with Mac,Garfie,Dewar & Angus.
She also enjoyed the company of many others.
Deserving special mention are NCIS and Rower
&
a special shout out to little Rory the Westie.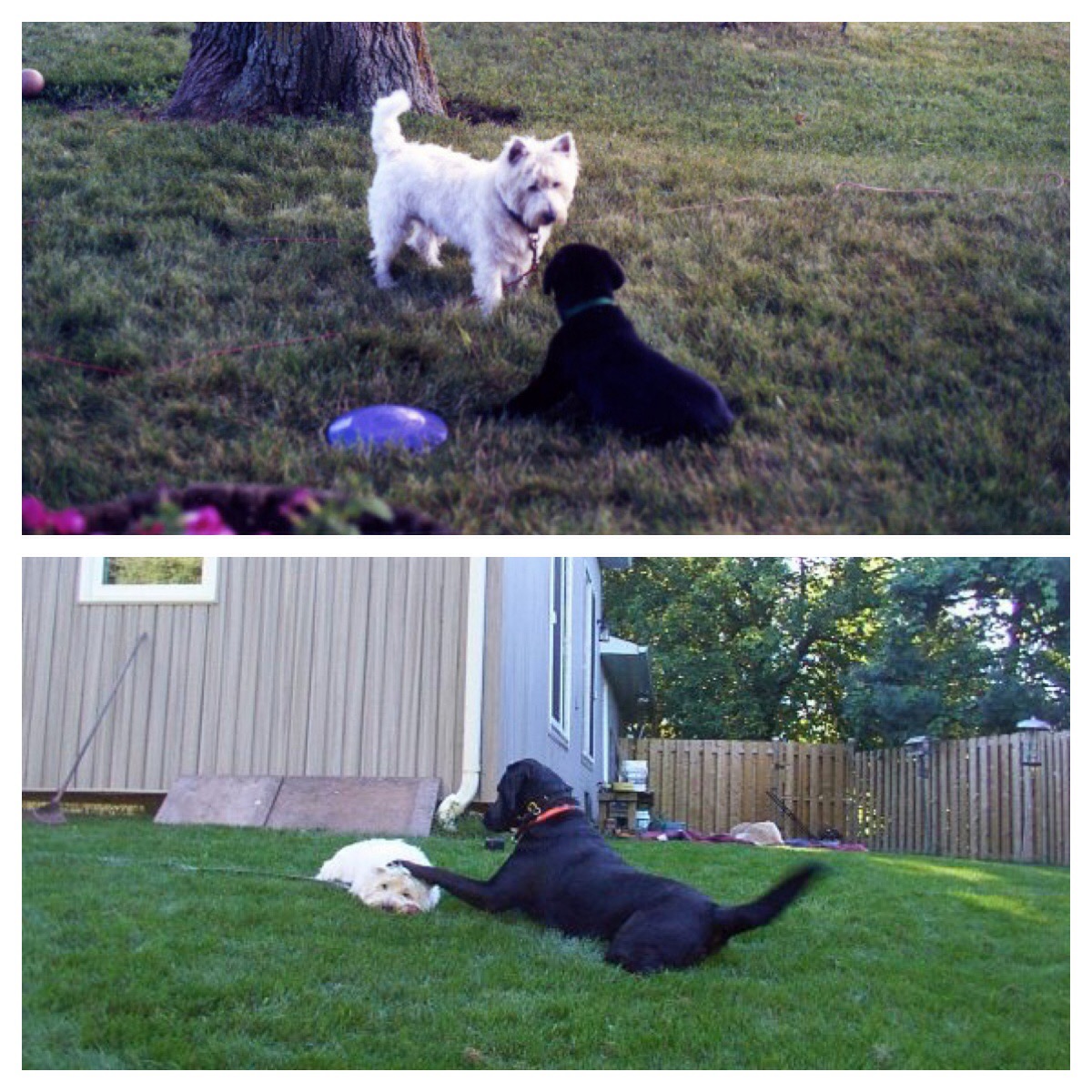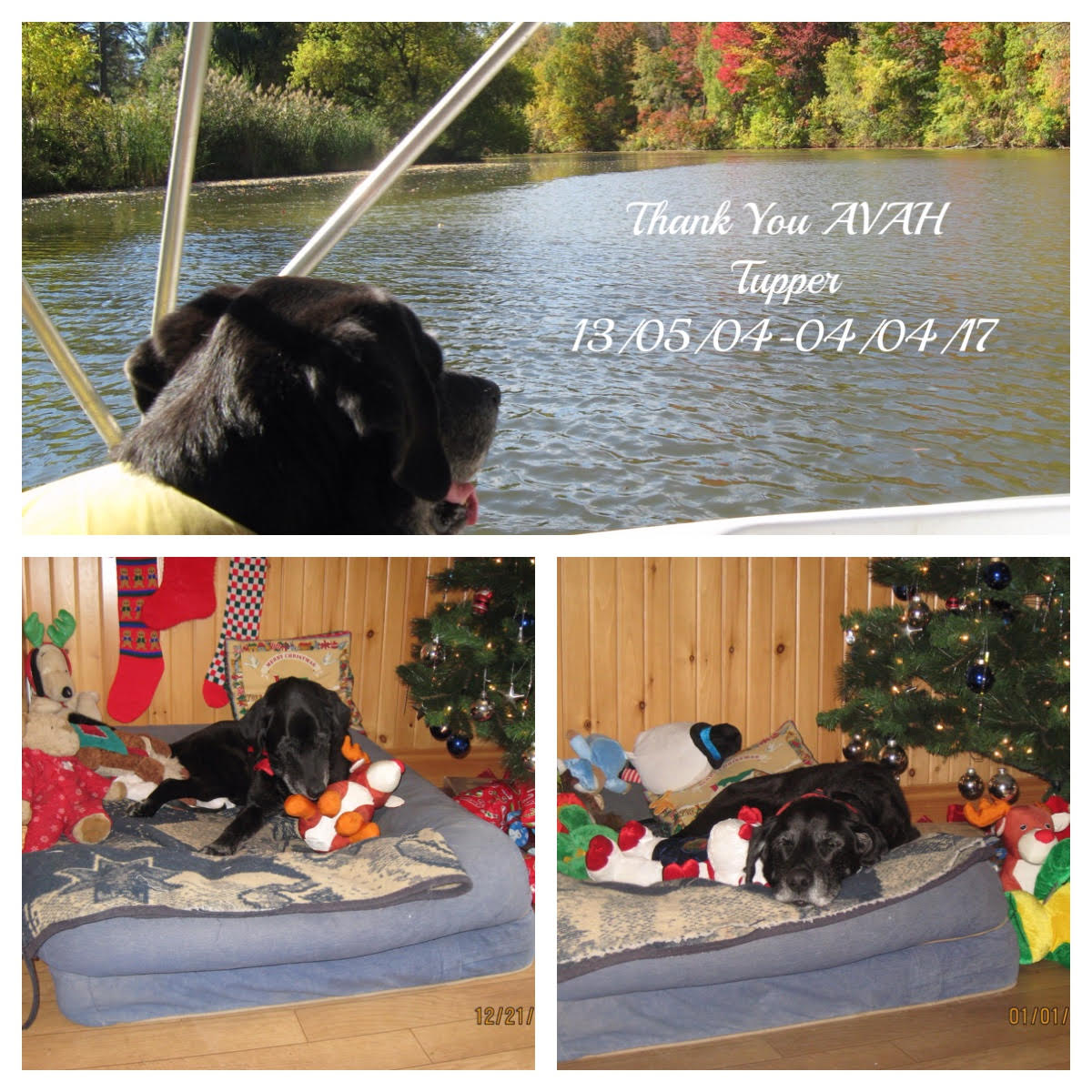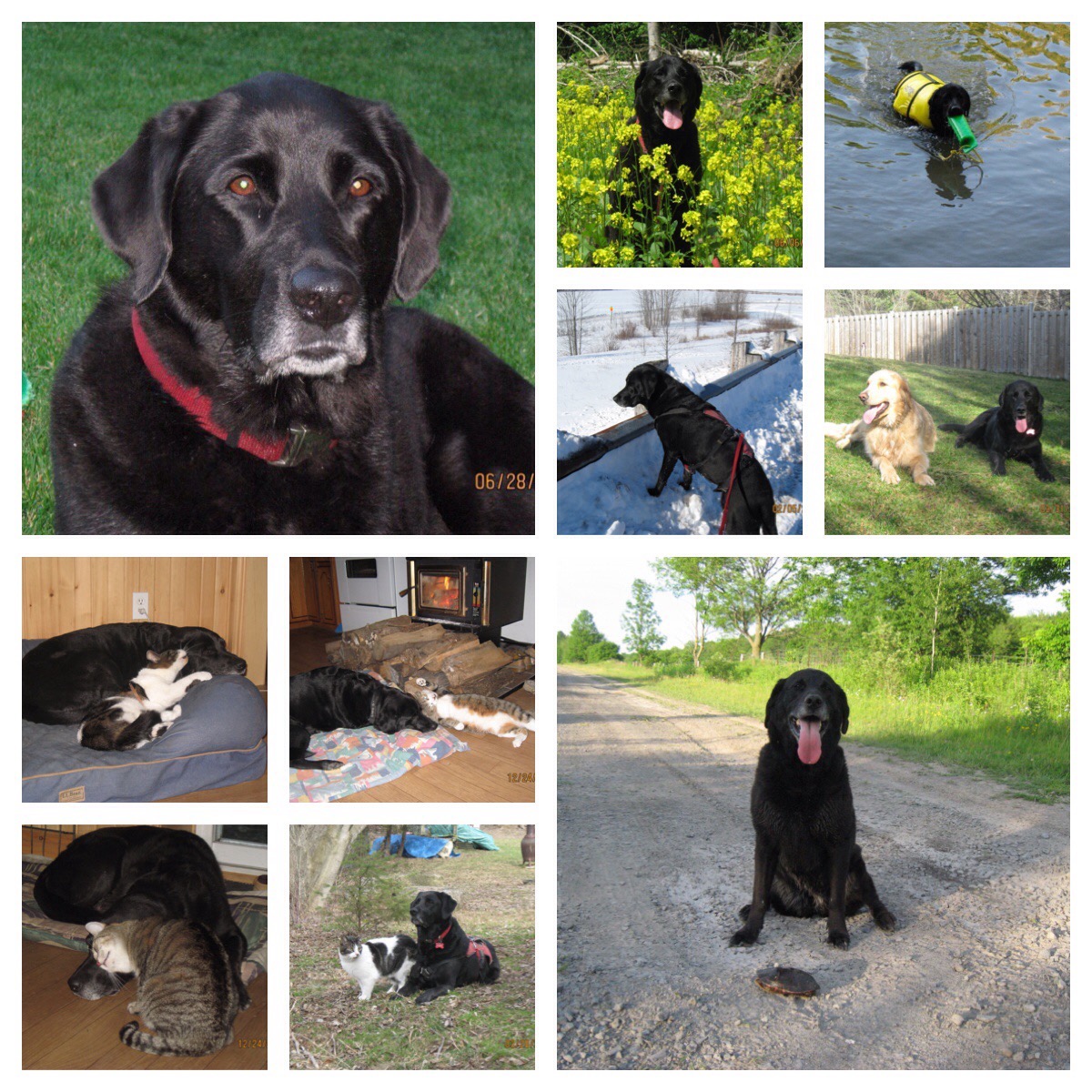 RIP Tupper
(No Turtles were harmed)
May 13,2004-Apr 4,2017
(& Angus 2005-2016)
ÂÂÂÂÂÂÂÂÂÂÂÂ