Lifetime Home...Not Part of NoKill Scheme

RIP
Together Again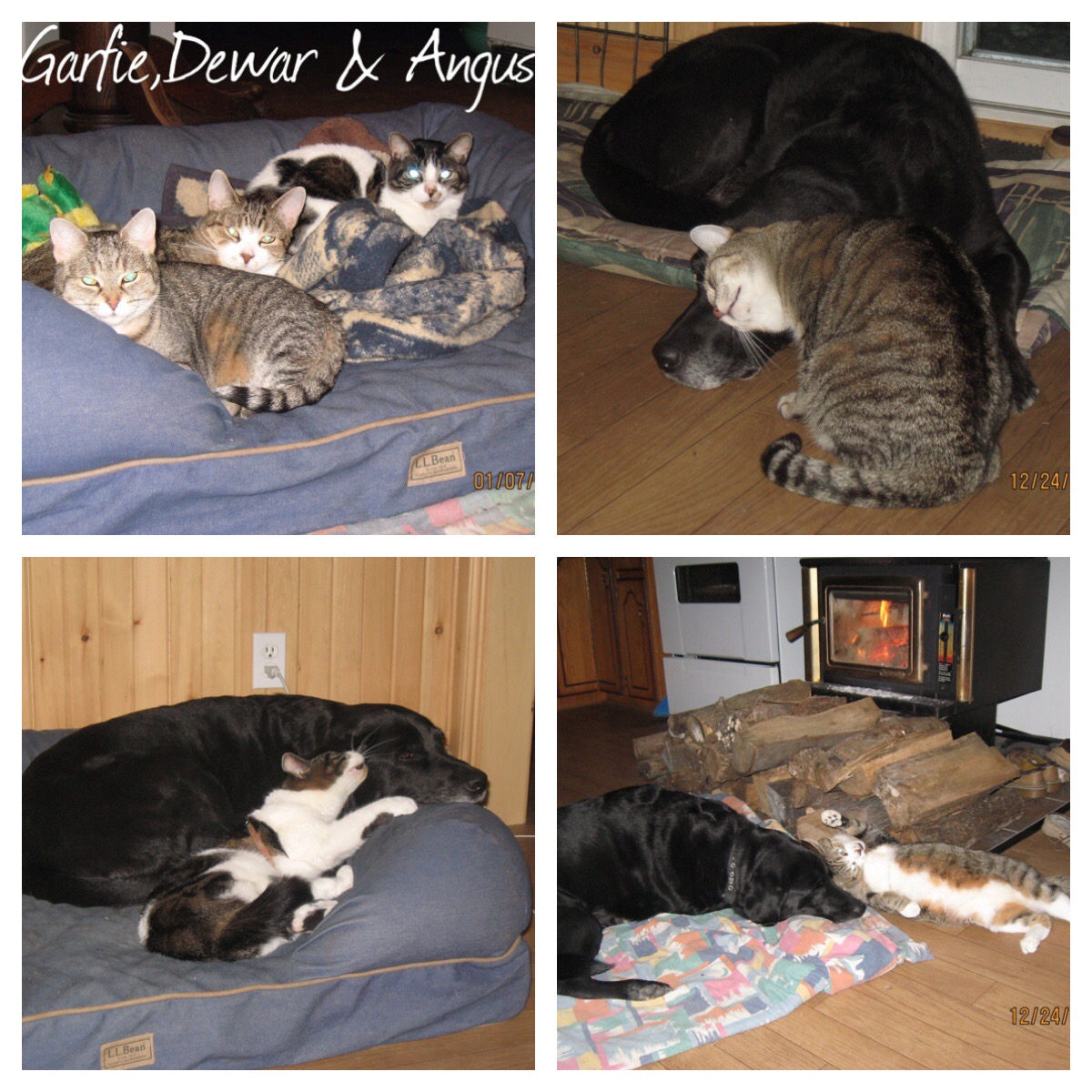 A Memorial Donation was made by Forever Home

A Memorial Donation was made to OVC Pet Trust by AVAH

(Son)Angus 2003-Nov 2016

(Mom)Garfie 2002-Dec 6,2018
Showed up at the right Home when pregnant w/6 kittens.
(Other Kittens went to great Forever Homes like mine.)

(Son)Dewar 2003-Apr 2,2020

Maybe I will choose one from the OSPCA

*Maybe another stray/roaming Pregnant Cat will show up at another right Home.

*My new Kitten will be Home for Life by 🎄
His 3 Siblings also going to Lifetime Homes.

This is a Lifetime Home not a No Kill House.
Pets in Lifetime Homes are not surrendered to Shelters
or returned to/or placed in NoKill Rescue Dumpsters.
We think before adopting or shopping.
Learn the truth about NoKill & what it really means for Animals.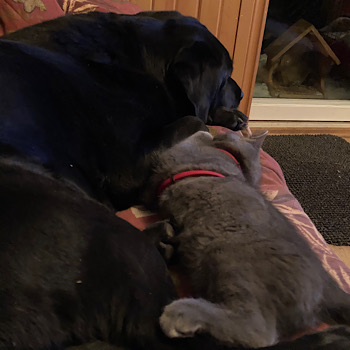 This Adoption was not 😂 approved 😂 by NoKill/Rescue Types.
No Application,No House Inspection,No Contract,No Return.

He will live as long as I am able to keep him alive.
Hopefully that will be a very long time,
but no matter how long that may be,
Myself or his backup legal Owner will be with him when he is euthanized by his own Vet.

That is the way it works in the real World in Lifetime Homes.
We think before taking on an Animal because we do not surrender or dump them at Irresponsible NoKill Rescues.

That is called Responsible Pet Ownership....NoKill People

MacCallum
Oct 28,2020-
Insured by Trupanion