RIP
My Buddies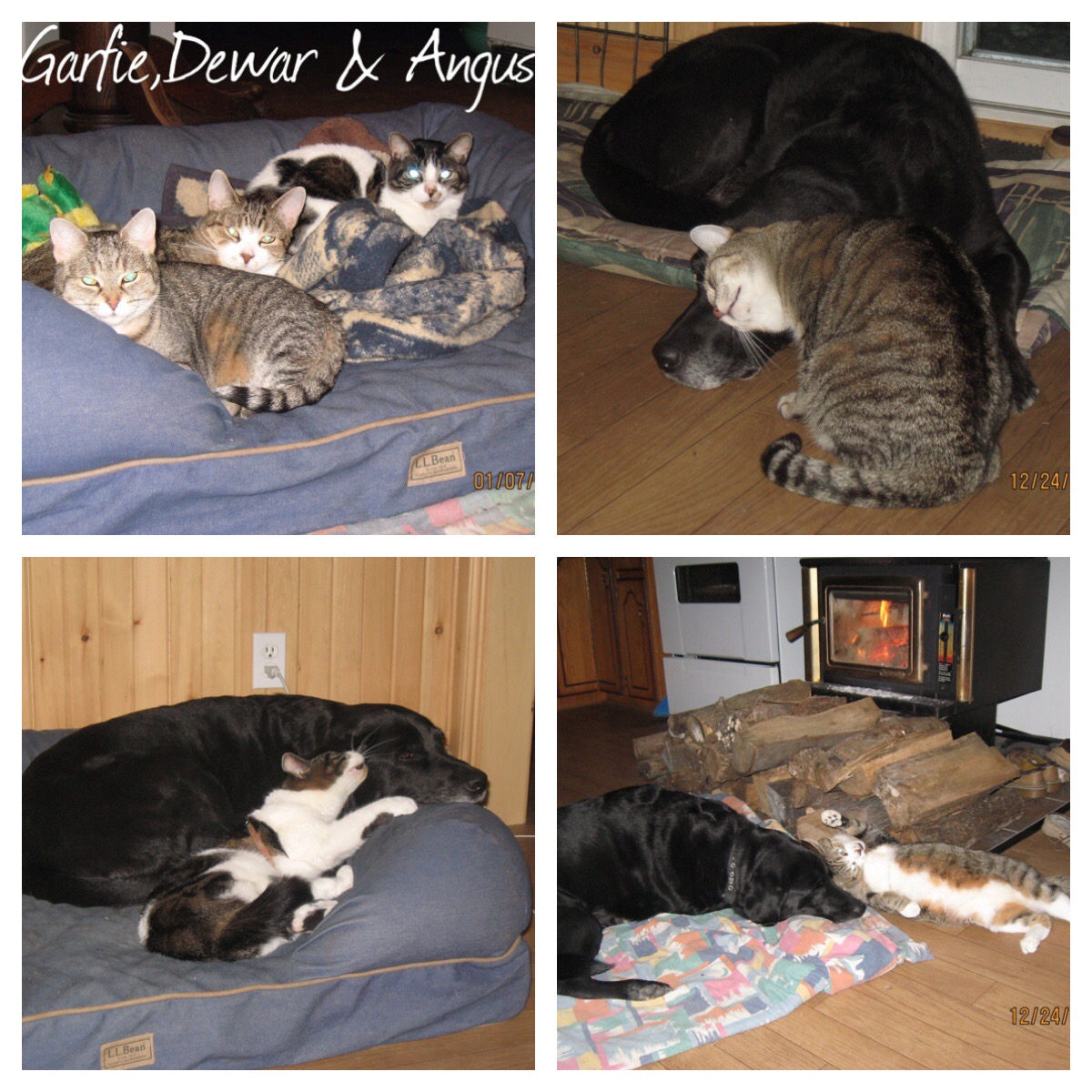 A Memorial Donation was made by Forever Home

A Memorial Donation was made to OVC Pet Trust by AVAH

(Son)Angus 2003-Nov 2016

(Mom)Garfie 2002-Dec 6,2018
Showed up at the right Home when pregnant w/6 kittens.
(Other Kittens went to great Forever Homes like mine.)

(Son)Dewar 2003-Apr 2,2020

Cats in Rescues cannot be offered a Home.
That is why they need to be in Shelters or Shelter run Foster Homes.

I may get a kitten from a Farmer/OSPCA or take in a Stray like Garfie,
if I happen to come across one that appeals to me.

Forever Owners are the best match.